Start Your Pottery Story
Next-generation pottery and candle making kits for people looking for an escape-by-making.
Craft Your Dream Candle
Sculpt, paint and pour your own air-dry clay candles, with a choice of five fragrances.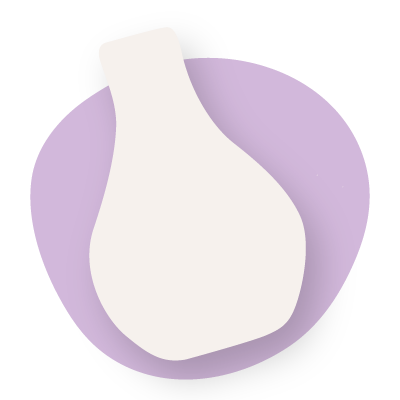 Hands-on relaxation
There is nothing more therapeutic than taking a big ol' wet lump of clay and shaping it into a loveable creation.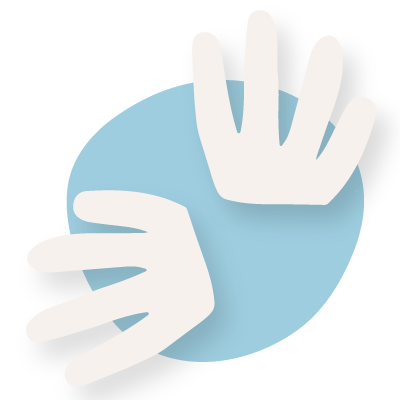 Just starting out?
Our kits provide all the tools and materials you need to make something you can be proud of.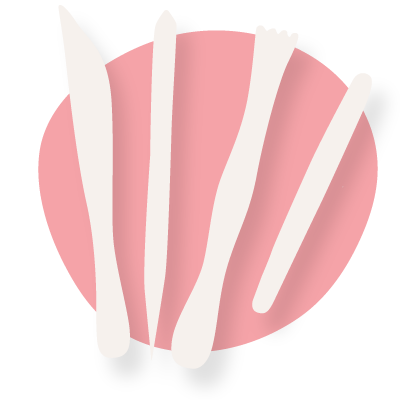 Step-by-step guides
Our step-by-step guides make it easy for anyone to start their creative journey from home.
This is Craft Reinvented.




Best Seller
Candle Making Kit
For the first time ever, create your own candle vessels from air dry clay. Let creativity take over and sculpt something completely unique.
Shop Candle Kit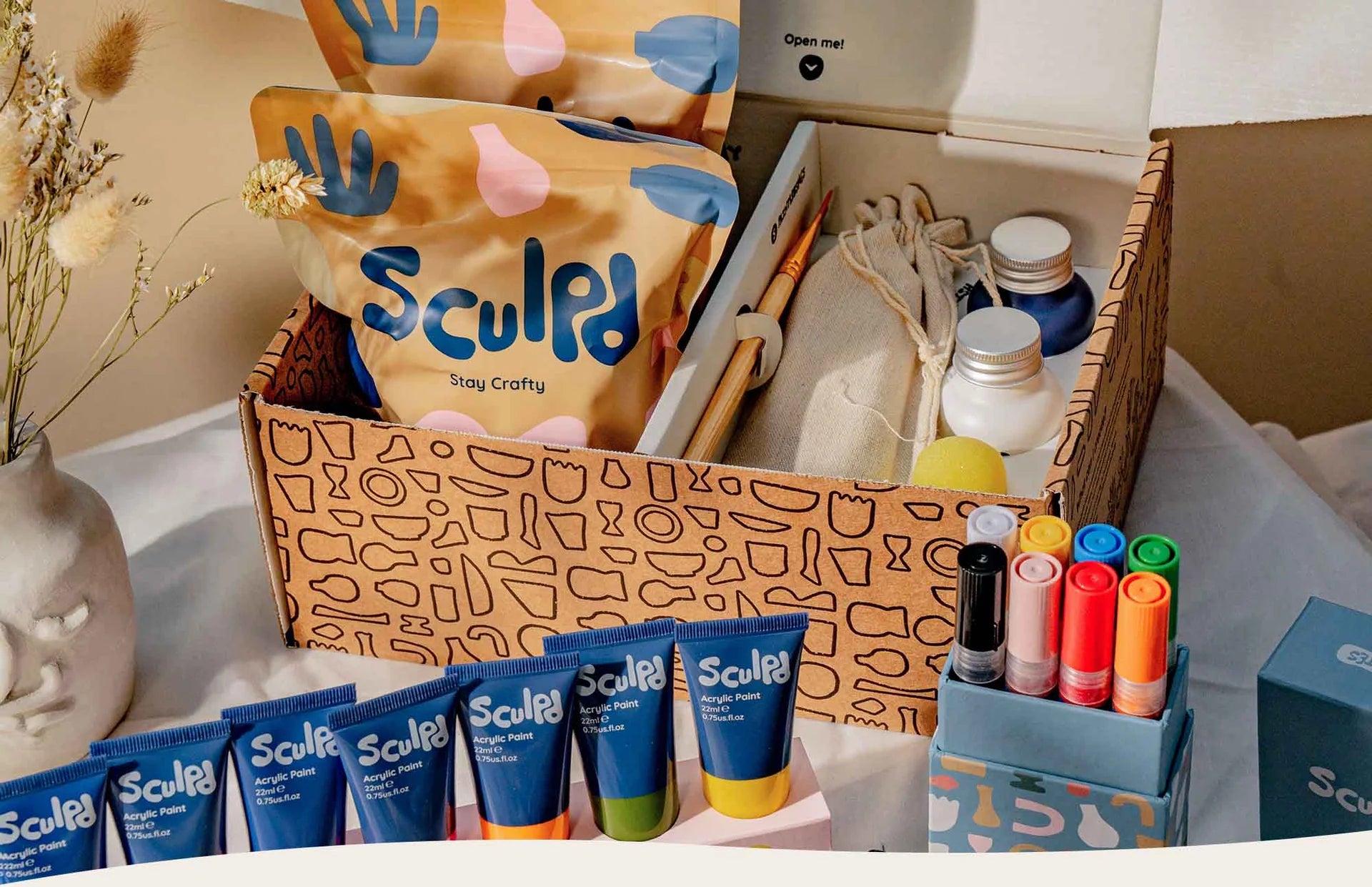 Level Up!
The Ultimate Pottery Bundle
The complete bundle with paints, accessories and enough clay to satisfy even the hungriest of hands.
Shop Now